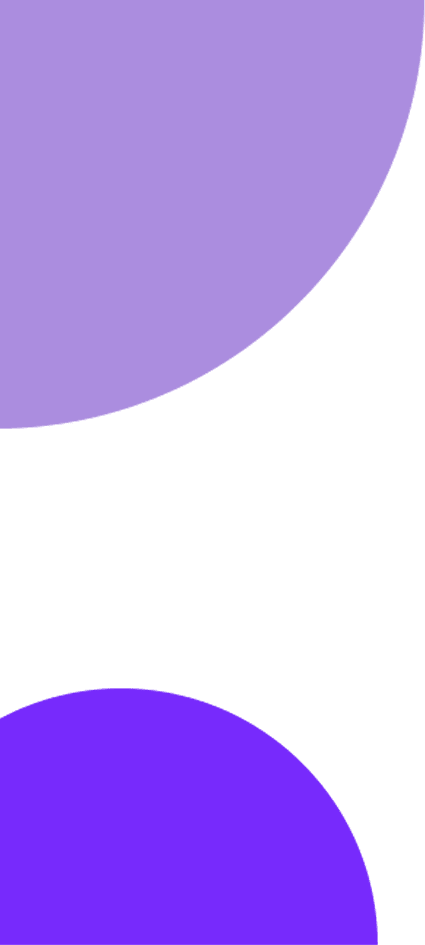 Service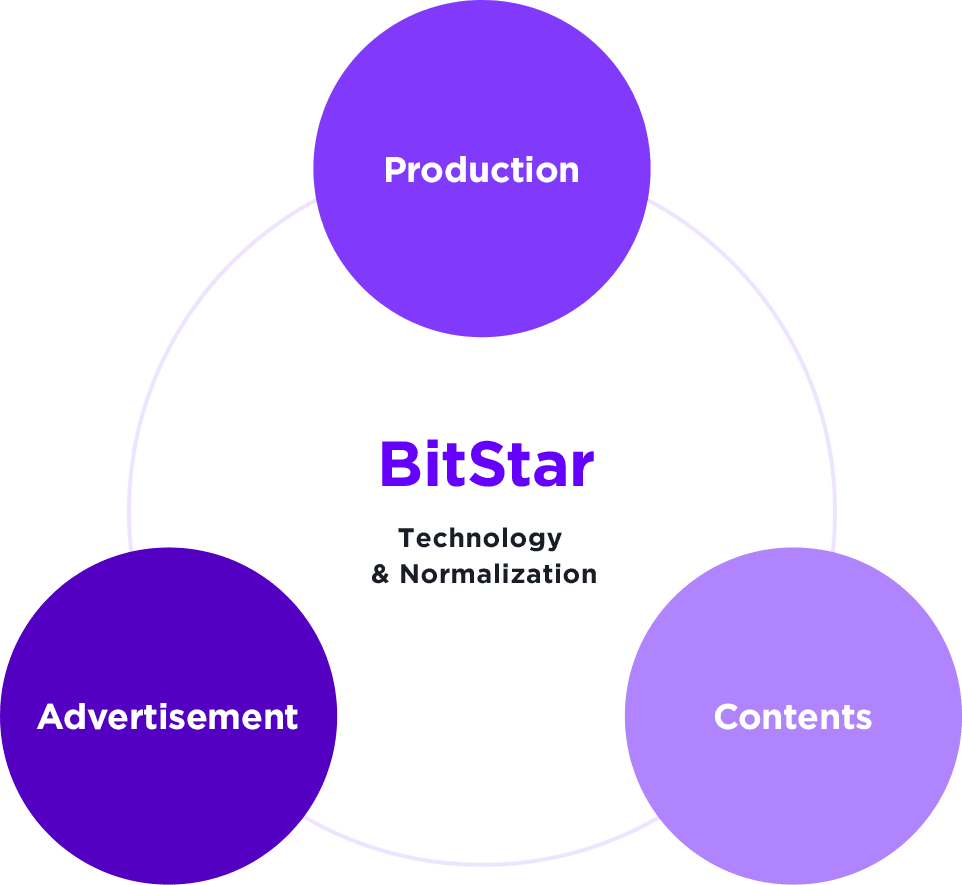 A tech company that accelerates people's inherent qualities through the power of content
BitStar brings a whole portfolio that consists of a production system and content studio, as well as advertising solutions to monetize those, leveraging technology and systems to maximize the power of these parts and bring value to creators, fans, and clients.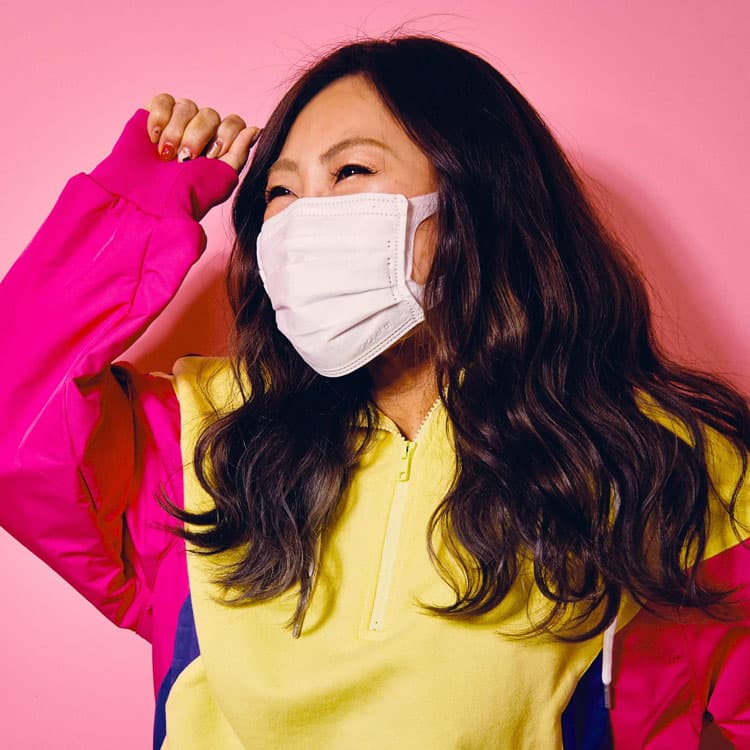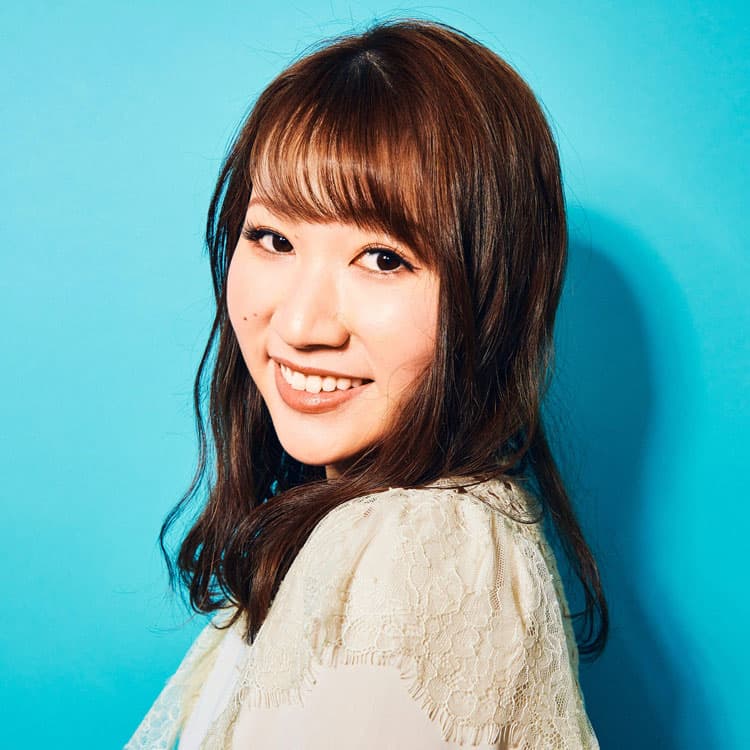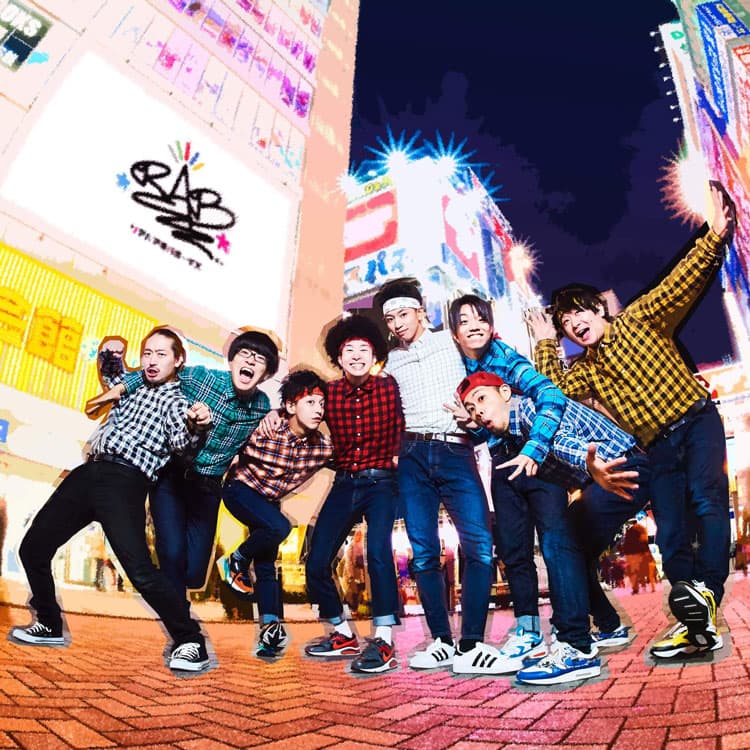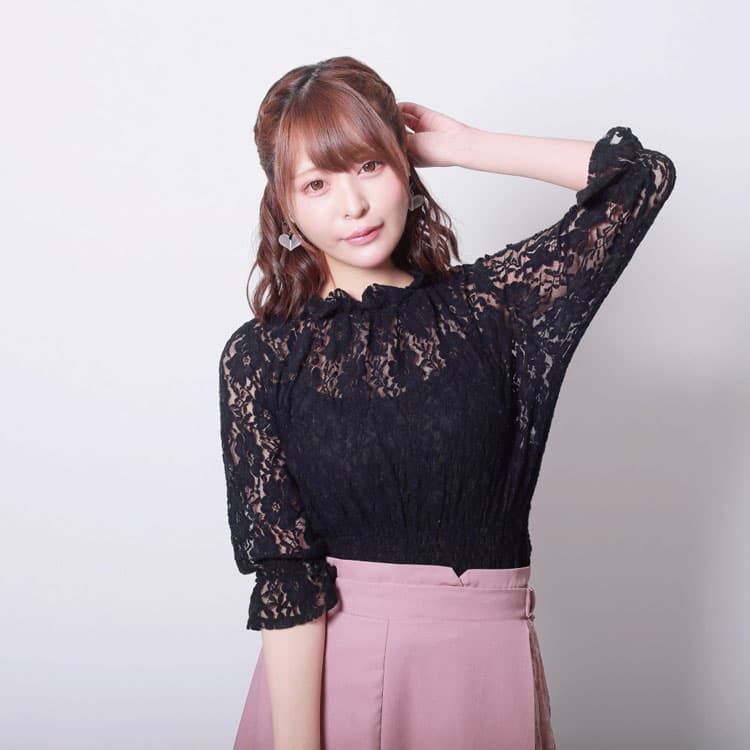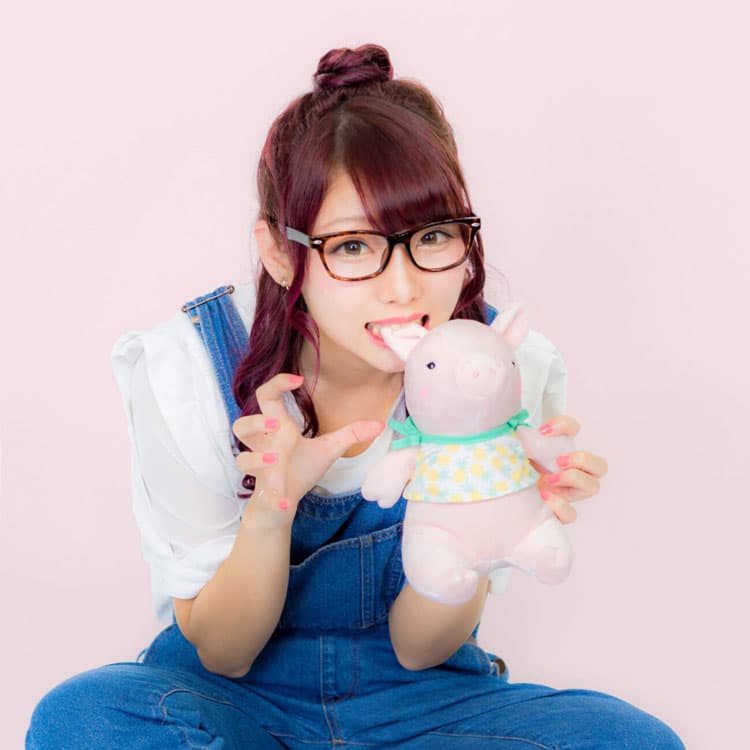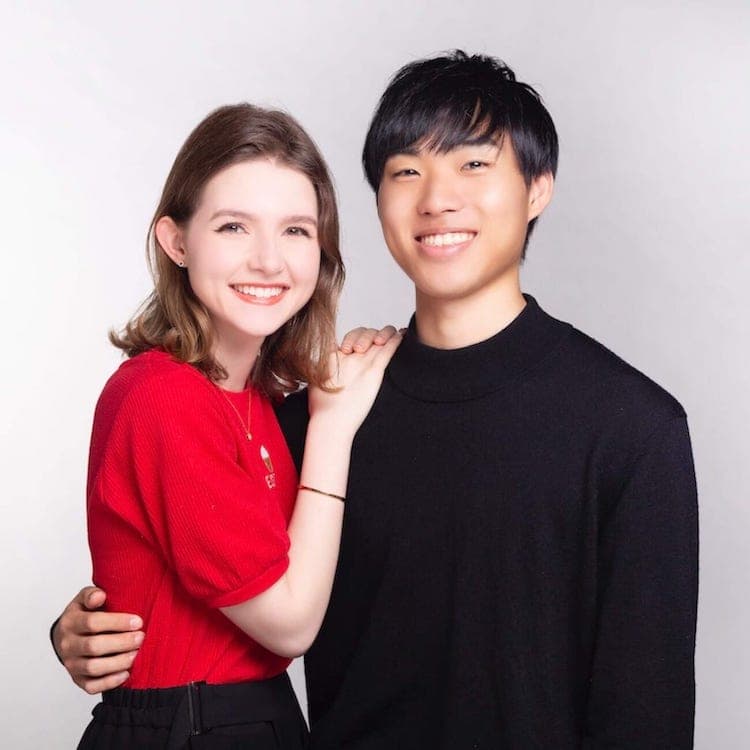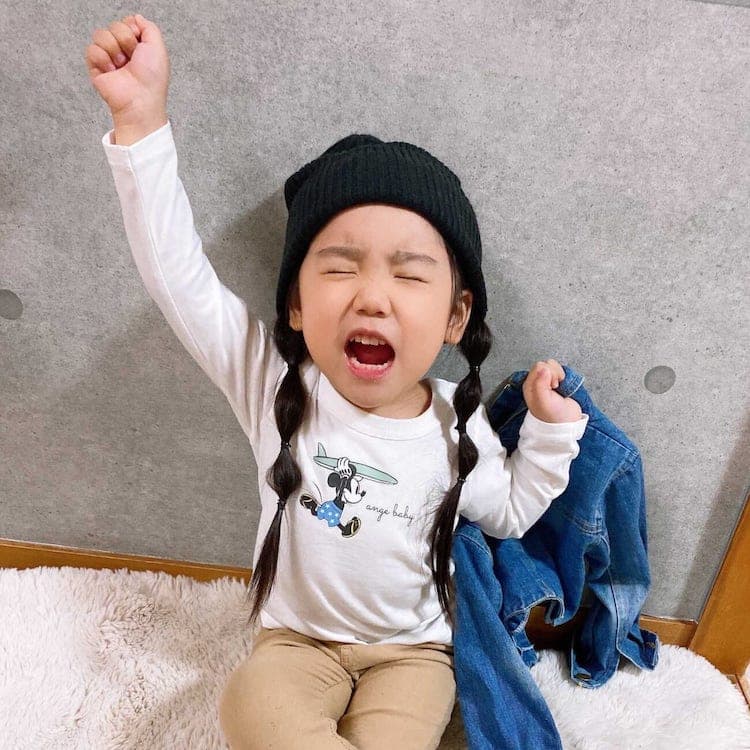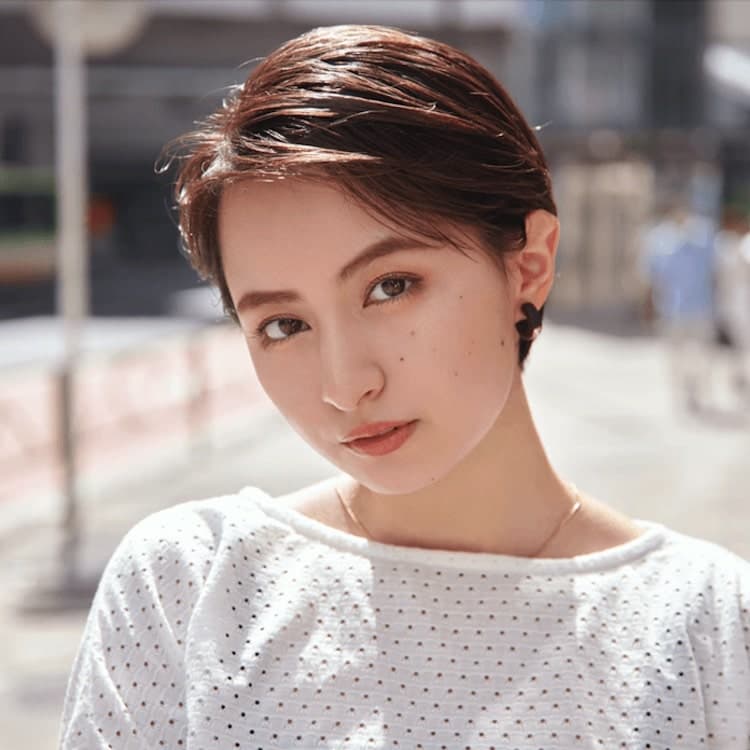 Our Value
01.

A winning hand

From analog to digital, offline to online, we bring to the table our production, content studio, and advertising solutions, the technology backing them up, and a talented team of members with wide expertise, allowing us to bring back value to all manner of creators, fans, and clients.
02.

Creator-first

Drawing on our deep knowledge and understanding of the environment in which creators work, we have accumulated a wealth of experience and achievements and turned these into repeatable systems. We always emphasize a creator-first approach, bringing the optimal solution to the problem.
03.

The ultimate content

Not only do we invest in the content itself, but we are unstinting in our investments into the talent, equipment, and other factors making up that content. All of our members constantly engage with the project with a focus on what will produce the best content, giving you the best output.
---