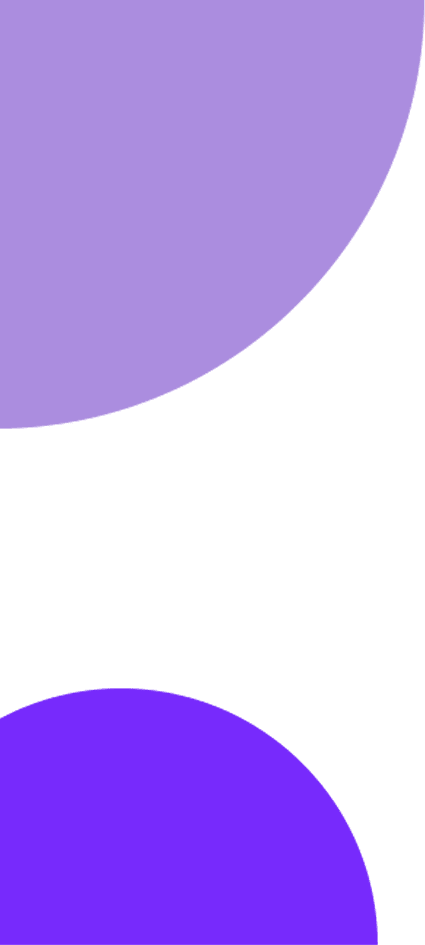 Career
CEO Message
Message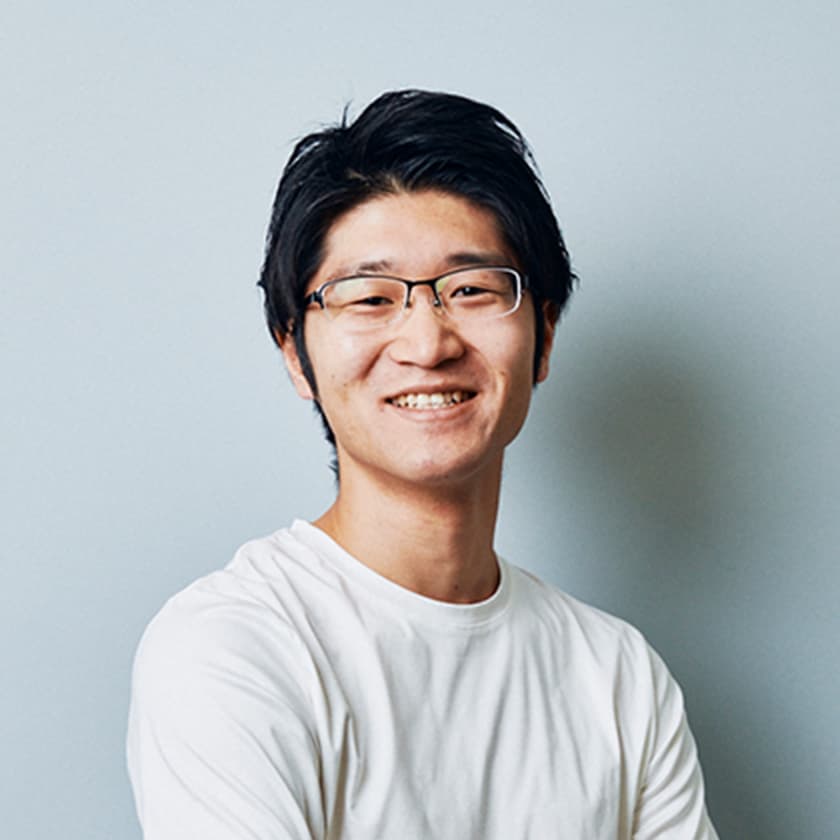 When BitStar was founded in 2014, the ideas of YouTubers and influencerers were still not mainstream.
After supporting a friend of mine who was working as a YouTuber, I came to realize that we were entering an era of personal expression through social media and a coming age of content. I felt we had a chance to offer new value to the burgeoning world of content creation, and so I founded the company.
We are still in the midst of our journey, so we hope you'll join us as we try to create an industry and culture that will stand the test of time!

Taku Watanabe, Representative director and CEO
Job openings list
Company Deck
Introductory materials
Learn everything about BitStar here! We showcase BitStar's business ventures, our workplace, and how we work. You can turn the page by interacting with the screen.
We Want
Job openings
We are looking for new team members interested in supporting video creators like YouTubers and TikTokers and creating exciting video content together.
You can find additional recruitment details below. We look forward to receiving your application!
Recruitment List
Office Photo